About Us
Get To Know Kaller Roofing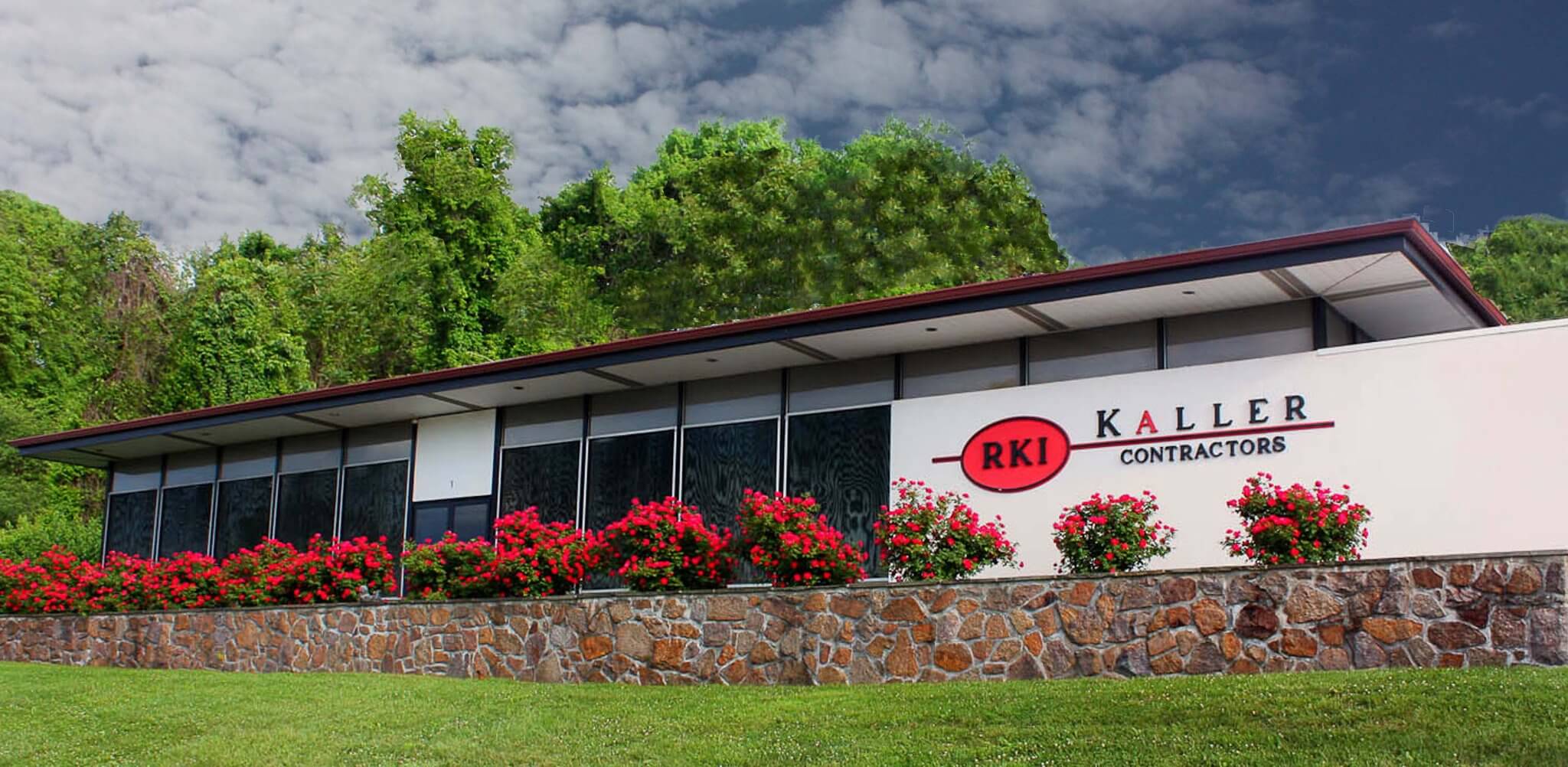 For 75 years, R. Kaller & Sons has maintained and restored the area's finest homes and landmarks. We specialize in slate, clay tile, wood shake and asphalt shingles; as well as new gutter, cornice and metal roof restoration, chimney work, and today's technology of high-performance flat roof materials and systems.
Most importantly, all of our work is performed by our own long-term employees – no subcontractors – no piece-workers – assuring top quality at fair competitive rates.
Our crews are experts in roofing, custom sheet metal fabrication, carpentry, gutters as well as chimney and masonry repair. We also work on historic and sacred building's roof restorations.